Concolor
Personalized Design Approach
We love design, that's how we got here.
Concolor Interiors operates in Chennai, Coimbatore and Bangalore. We provide turn key solutions for Home, Office Spaces, Commercial Spaces and Retail Spaces.
We have completed over 700 projects in Chennai alone. We pioneer in various design needs ranging from Luxurious villas to Budget Apartments. We provide the best cutting edge designs for our customer's needs.
Welcome to our
Concolor Interior Design Studio
Our story begins in 2010, when three avid entrepreneurs, over conversations, came up with the concept of a multi-faceted interior design studio – a laboratory to ideate and fuse age-old experiences with contemporary practices. Thus the genesis of the Concolor chapter.
Ravichandran, Padmanaban, Siva Kumar and Rajasekar together with their years of expertise and competence in marketing, sales, execution and after-sales services, have brought Concolor to what it is today. Concolor has a commendable portfolio of having completed several residential and commercial spaces all across the country and over 2000 plus dwelling units in the city of Chennai, Coimbatore and Bengaluru.
At Concolor, every project is a unique story – constituting a Beginning where we understand the client's requirements, a Middle where we redefine their living space, and an Ending which is the commencement of our after-sales journey. Our designers are artisans of space. We believe in transforming every square inch of space to echo our client's personal flavor and a vocabulary that best suits them. Our team of dynamic designers, visualizers and engineers work seamlessly with the client and our state-of-the-art turnkey solutions have something for everyone.
15k
Sq ft. of our largest project
Partner
Mr. Padmanaban
Managing Partner
Mr. Ravichandran
Partner
Mr. Sivakumar
Partner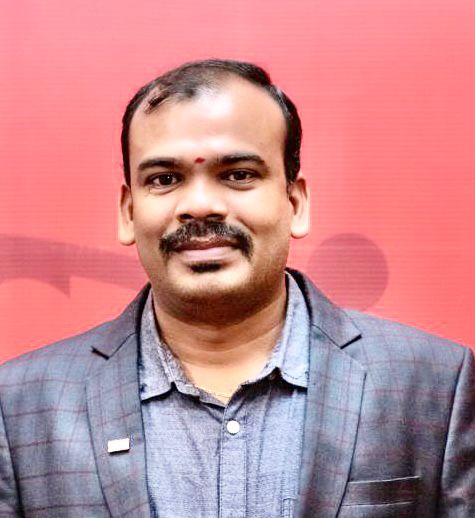 Mr. Rajasekar
Partner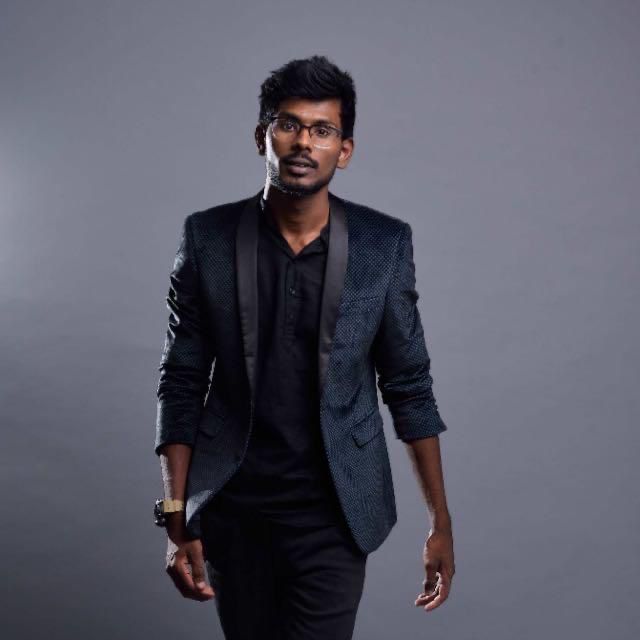 Mr. Santhosh
Partner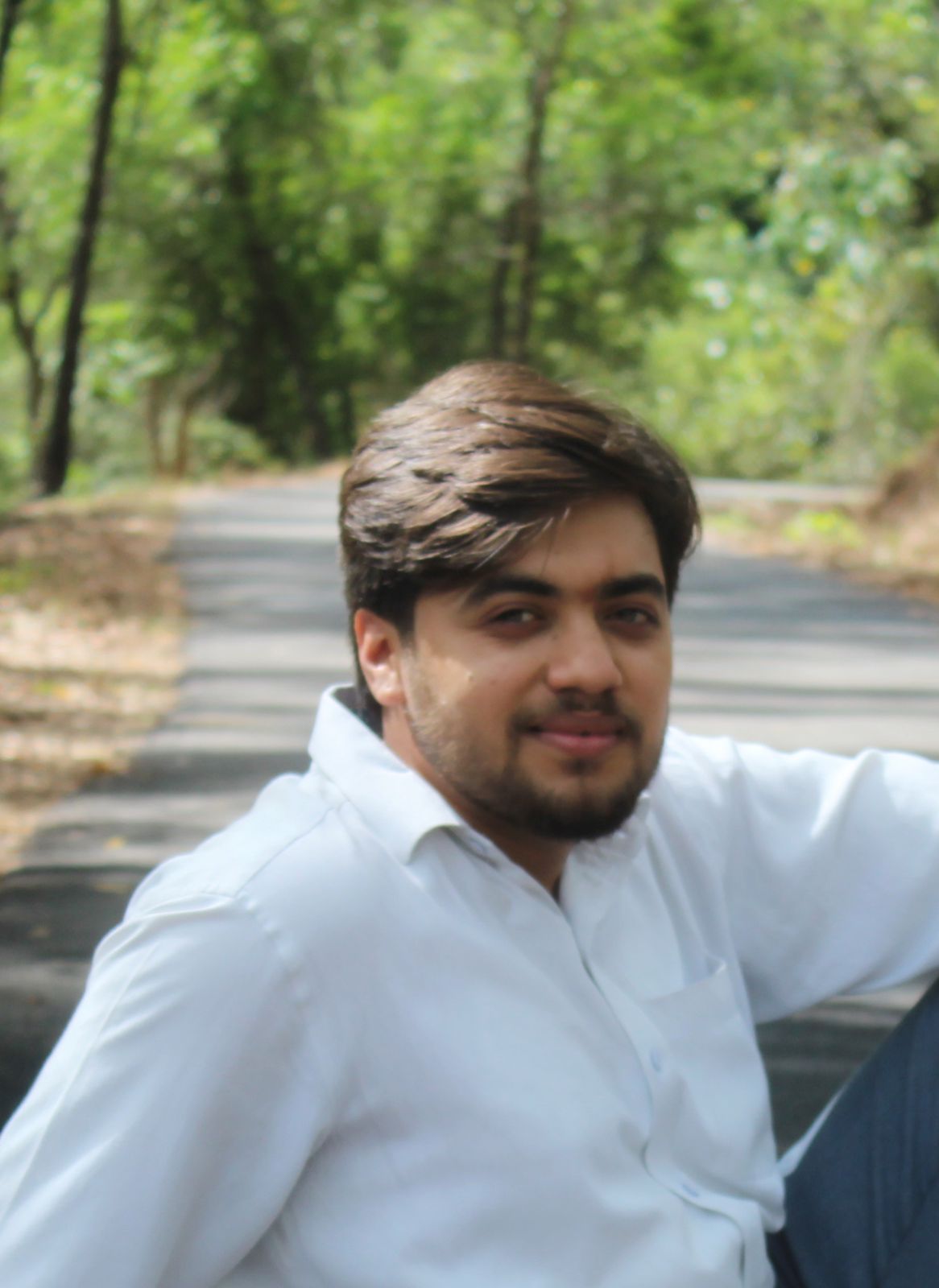 Mr. Pavan